Massage Therapy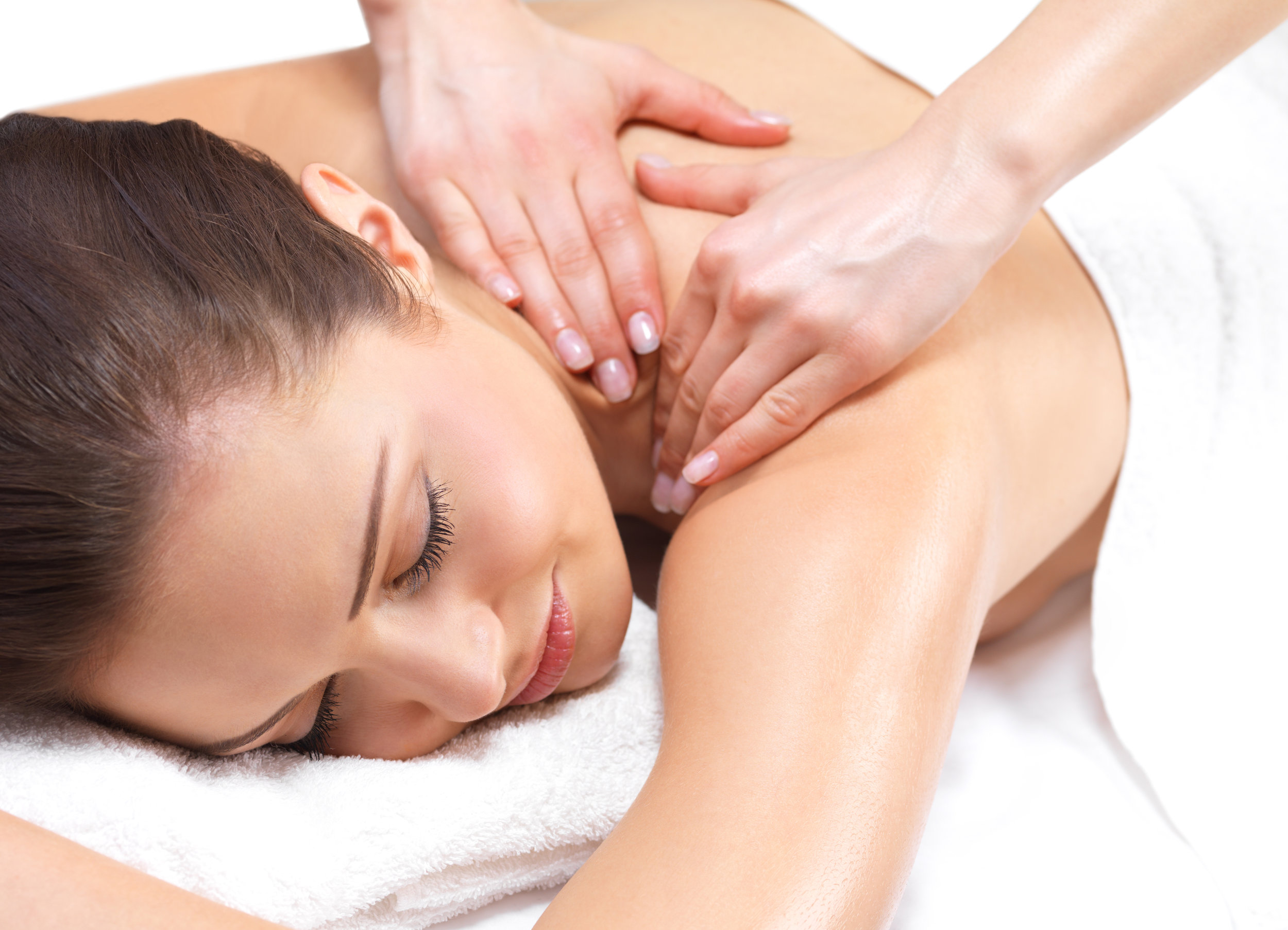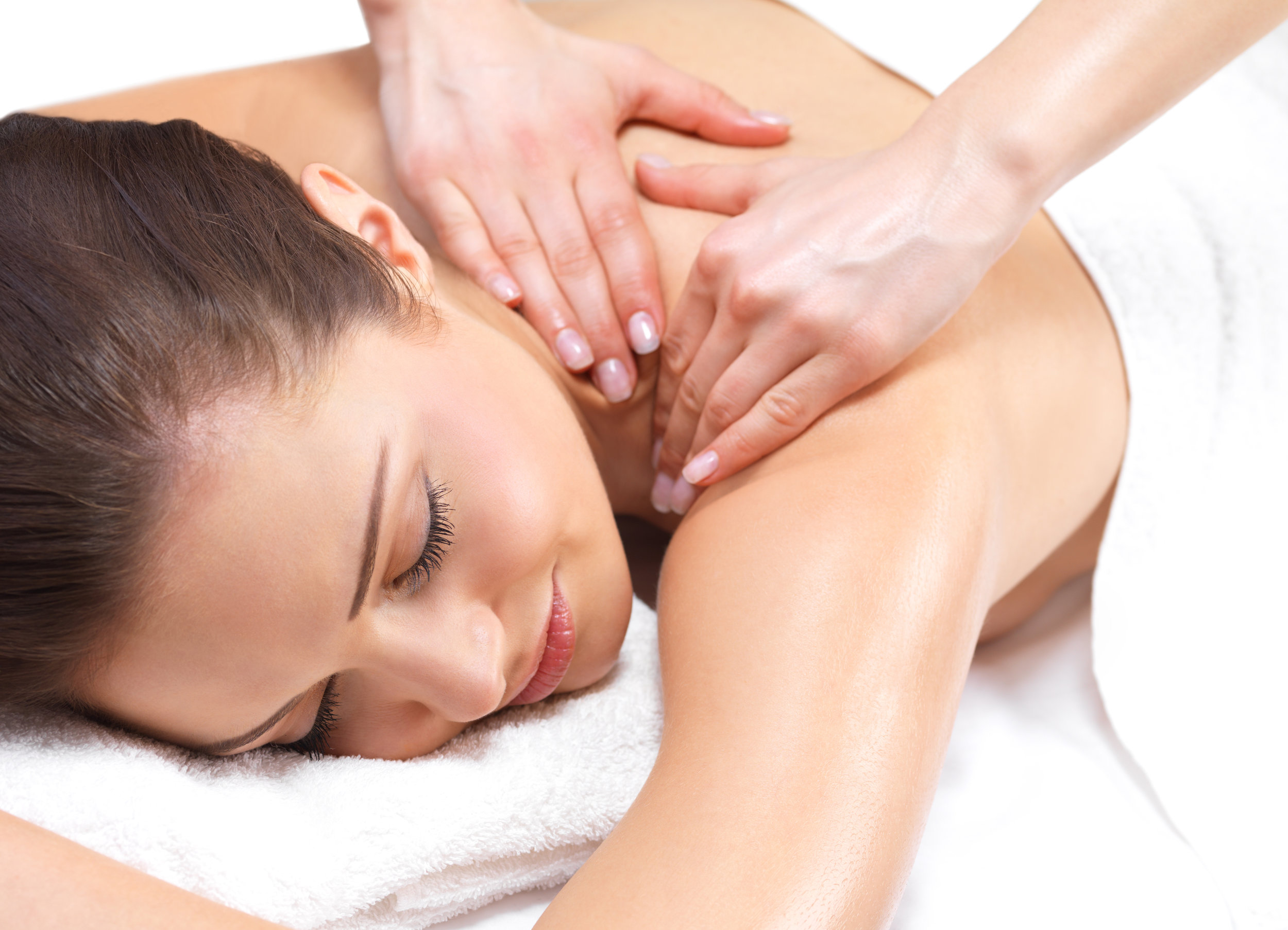 Massage Therapy
Swedish Massage Therapy is the most popular massage modality, with a primary goal of stress relief and relaxation. Swedish massage boasts many additional health benefits, such as improving circulation and flexibility, decreasing toxins in the muscles, and lowering blood pressure.
Deep Tissue Massage is a type of massage therapy that focuses on areas of tension and pain in order to reach the sub-layer of muscles and the fascia (the connective tissue surrounding muscles).
Prenatal Massage techniques may be enjoyed while lying face-down on our special prenatal massage table that is adjustable for the comfort of the expectant mother. We require physician's approval for massage during the first trimester.
Massage Therapy services are not intended to treat medical conditions.
Gift Cards purchased for Massage Therapy services may be redeemed for other services if desired by recipient.